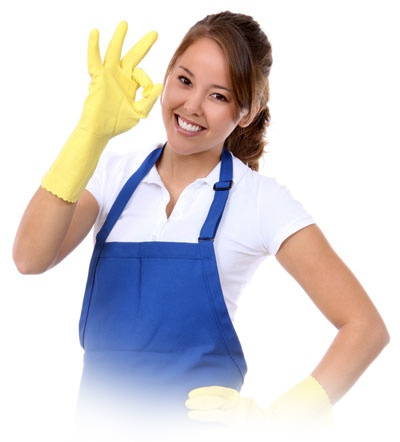 Welcome to Our Website
BCS made their presence in the market Eight years ago in 2006.From the beginning we have grown into a much-appreciated professional set-up offering all the services, which fall under the purview of maintenance of an entire building. ''BCS'' is a one-stop shop providing reliable & quality maintenance services for any type of organization.
We provide a comprehensive range of facilities management and building services to ensure that the physical assets, buildings and equipment that form part of the Building properties are optimally used and maintained. We also act to protect the safety and well being of visitors and staff at the Site.