Asset Maintenance Services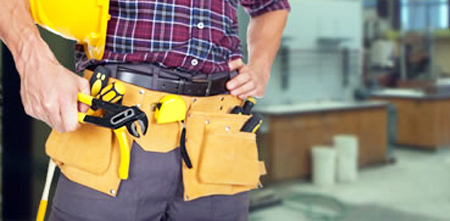 We are responsible for the development and delivery of asset maintenance programs. This includes scheduling building and equipment maintenance, routine and non-routine maintenance as well as emergency requirements. Ongoing equipment life cycle replacement and specific compliance projects are a major component of the planned asset maintenance.
Housekeeping Services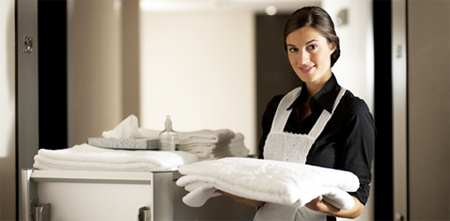 We utilize our management expertise to provide for internal and external cleaning, horticulture, pest control and waste management services. We ensure that such services meet the specific requirements of our clients.